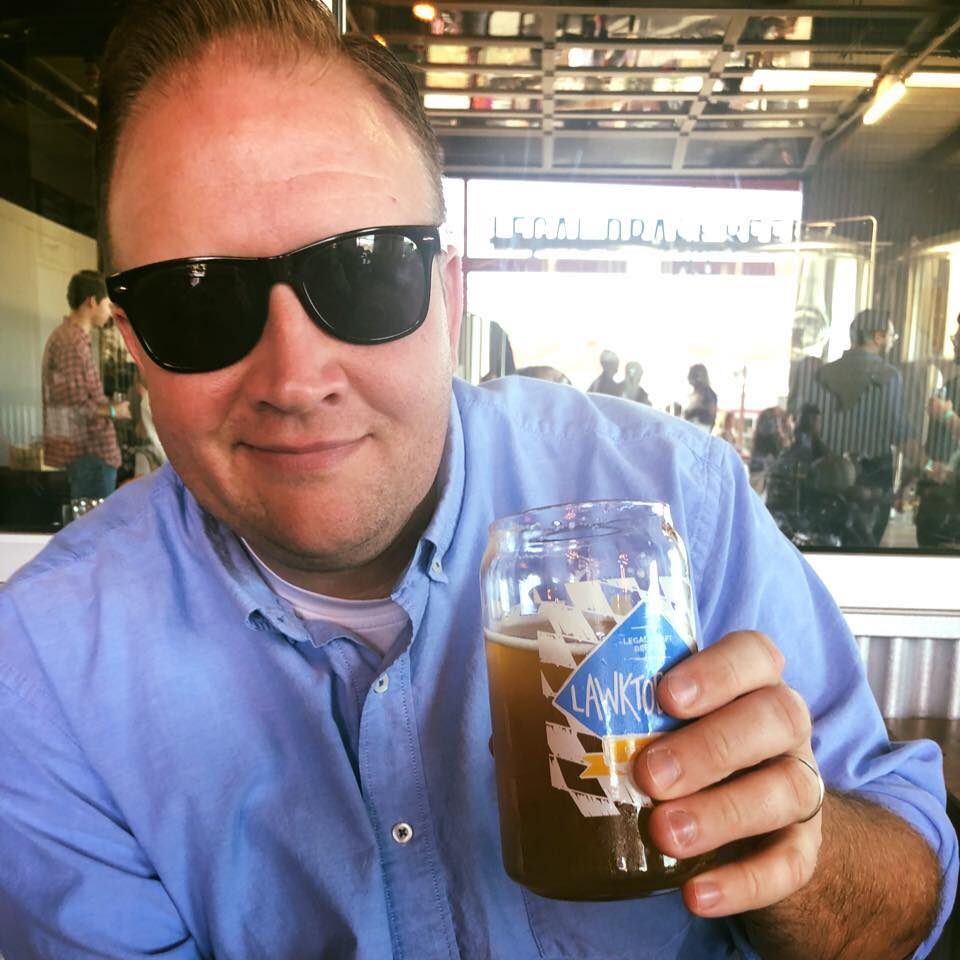 Nicholas McCoy
Nick McCoy has been brewing for over a decade and travelled the world in search of great craft beer.  He owns his own printing business in Dallas, called FBS. Nick is a married and has 2 young girls. Nick accounts much of his competition success on a great passion for brewing and a basic approach to the hobby that focuses on process and recipe creation. He is a member of Draft Punk homebrew club and brews regularly with Jeff Poirot.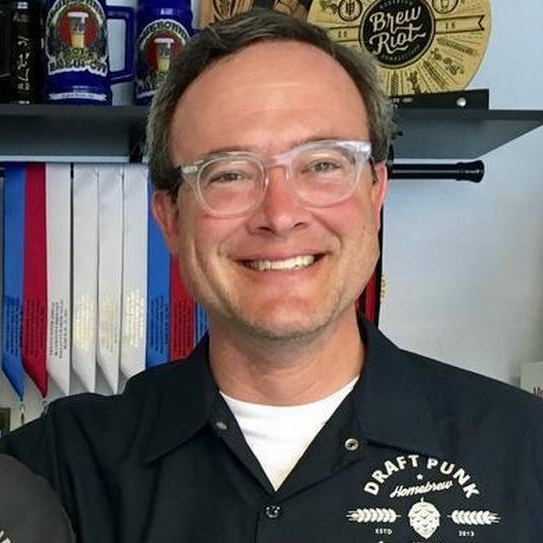 Jeff Poirot
Jeff Poirot has been home brewing for 15 years and has spent not only his vacations but any time he can spare reading about brewing, studying what others say about being a better brewer but also contemplating new batches to brew with Nick. Jeff attributes his success as a brewer to his skills as a cook which enables him to know what a beer is going to taste like before it is brewed and to his desire to try new things and "push the boundaries" of styles. Jeff is a member of Draft Punk homebrew club and brews regularly with Nicholas McCoy.
2017 Ninkasi Award - National Homebrew Competition
In 2017 Jeff and Nick won the Ninkasi Award at the National Homebrew Competiton. The award is given to the brewer(s) with the most final round points in the all beer categories out of 9000+ entries. The award was established in 1992 and is considered the nations top prive among homebrews.