Homebrew Con is almost here! It's always a blast to hang out with the other Homebrew nerds out there! Today we're brewing up a double batch of our American IPA, Wookie Dust. We're going to be entering this beer into the 2nd Round at NHC and serving them during our talk at the conference.
The topic of our seminar is "The Little Things" which is basically an inside look at what we and other brewers do to make commercial tasting, competition winning, slap your mama good beer!
The deference between the two batches may not seem like a lot but hopefully the results will be dramatic. Here are some of the differences:
Wookie Dust – Regular Process:
Starting with RO Water and Building the Mineral Profile
Using our preferred base grain of choice, Rahr 2 Row
Using fresh hops from Yakima Valley Hops
Temperature controlled fermentation
Conical Fermenter
Wookie Dust – Stripped Down Version
Uses Straight Tap water with no mineral adjustments
Using a cheaper Ireks 2-Row our homebrew store sells
Using undated off the shelf hops
Simple "room temperature" fermentation control
Regular Carboy
Other than these simple adjustments the process and method of making these 2 batches will be completely the same. We are very excited to see the results.
Brewday Shenanigans: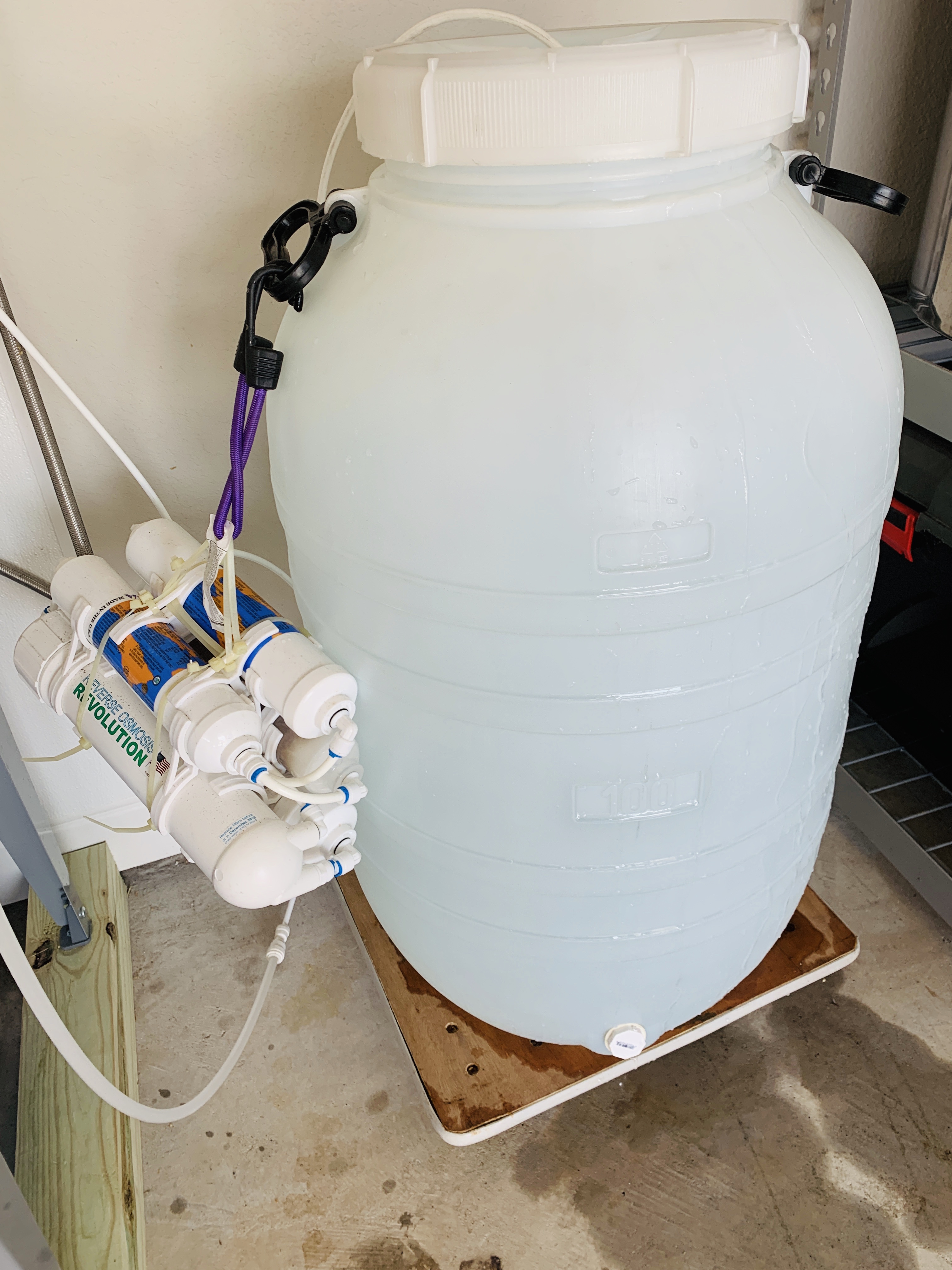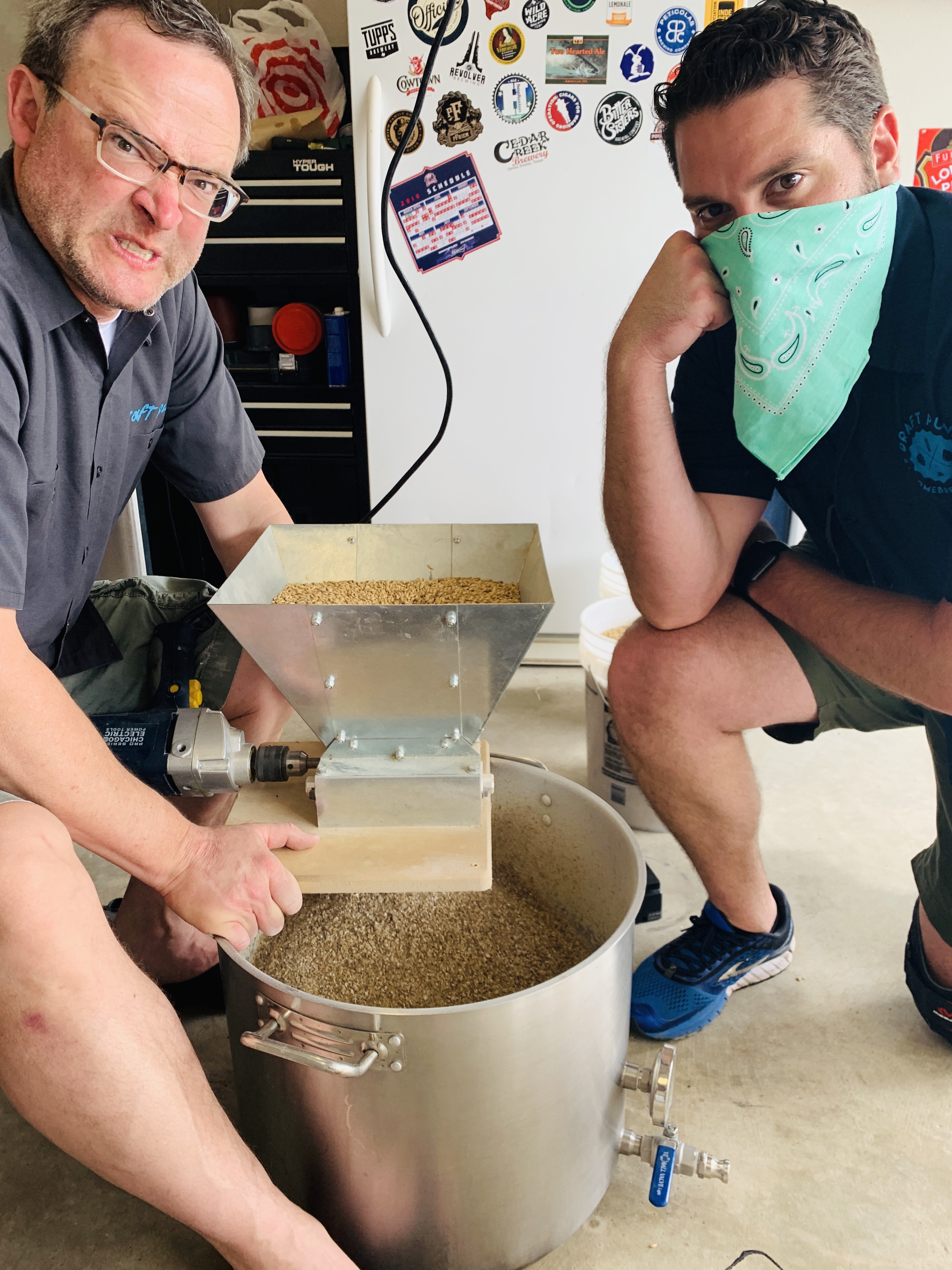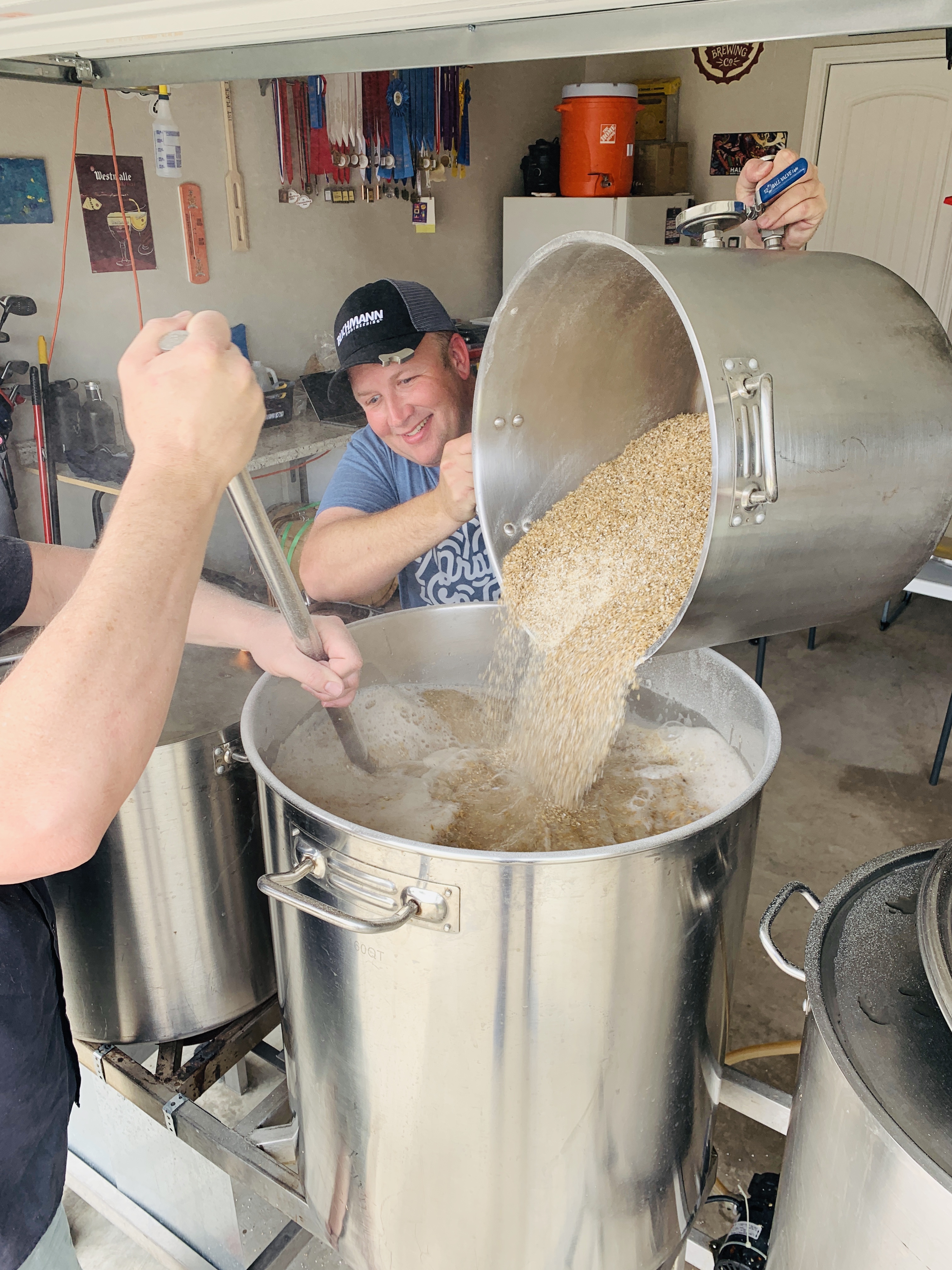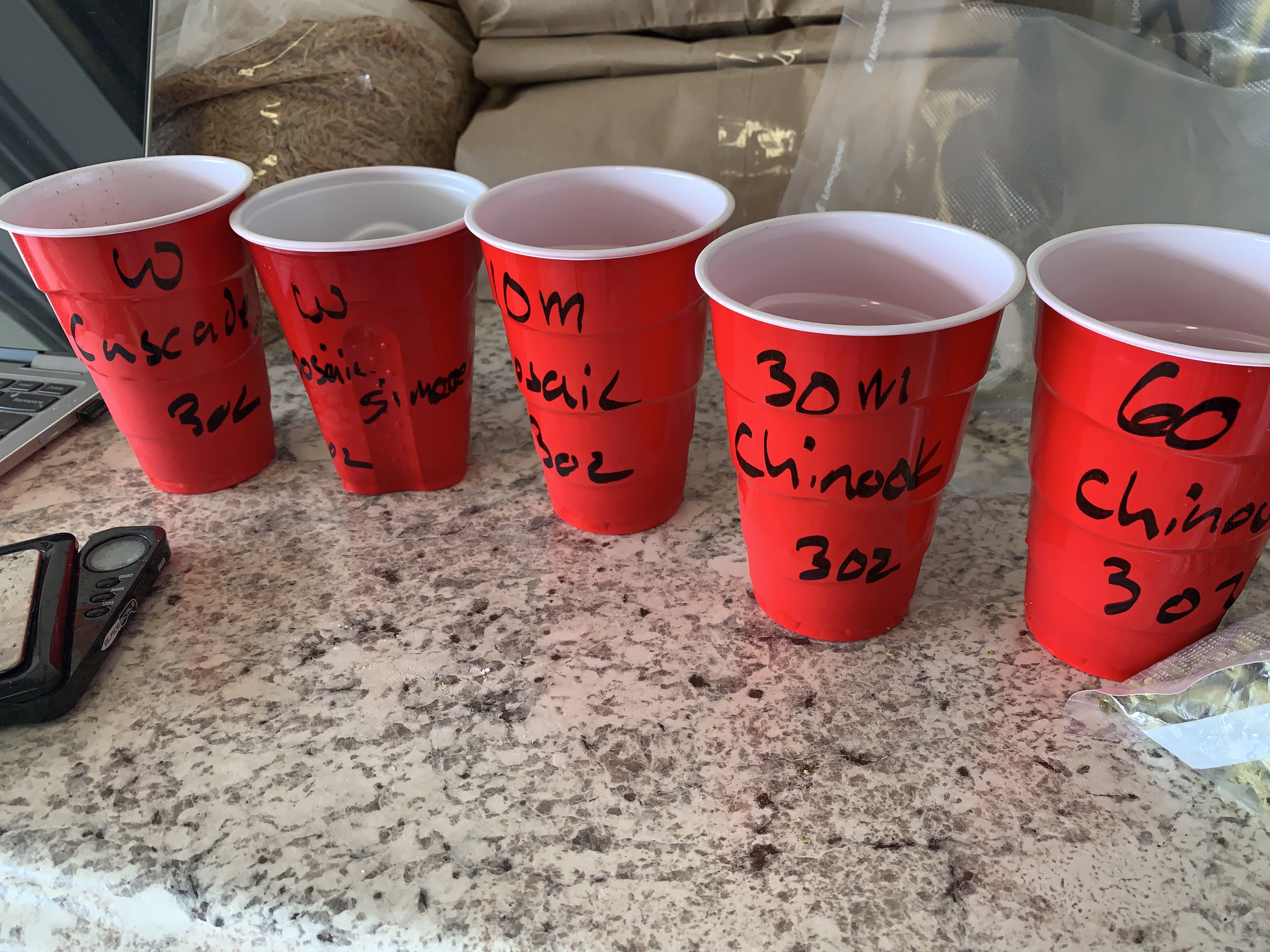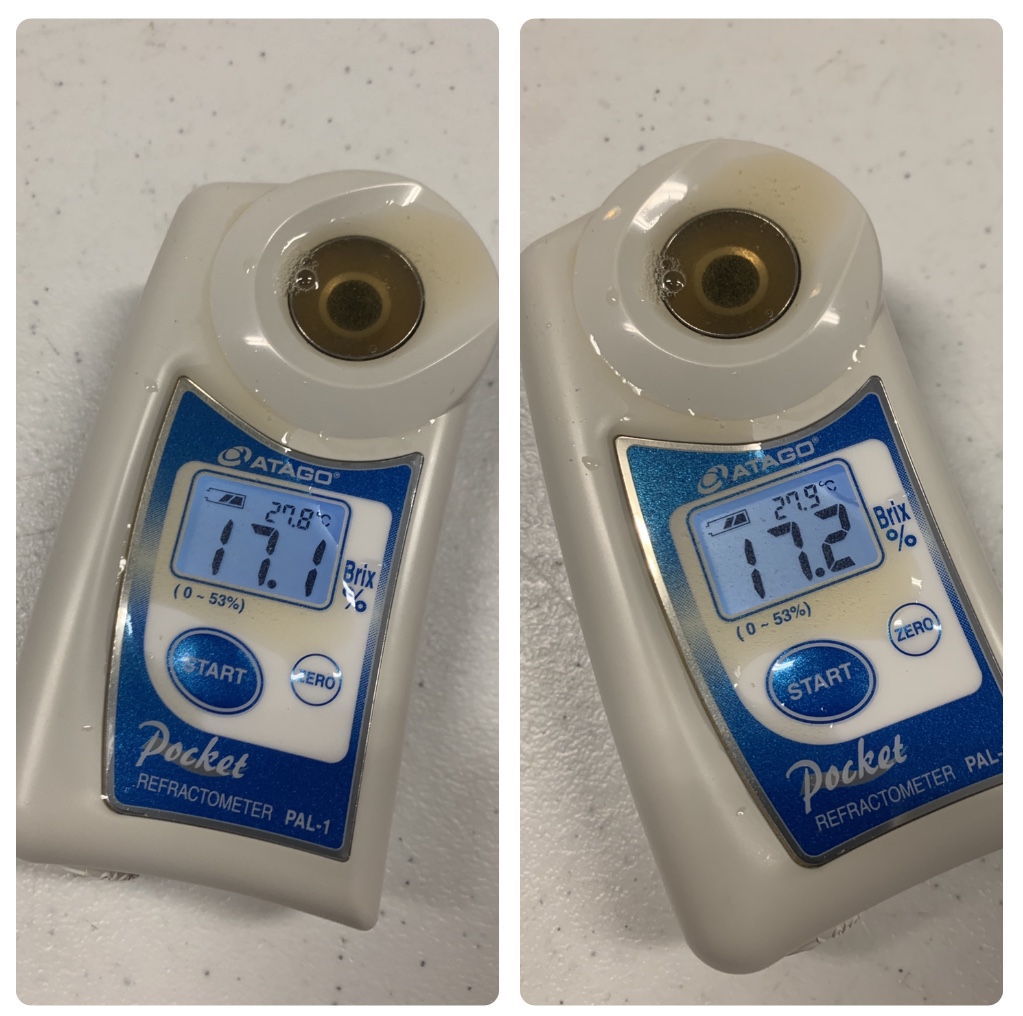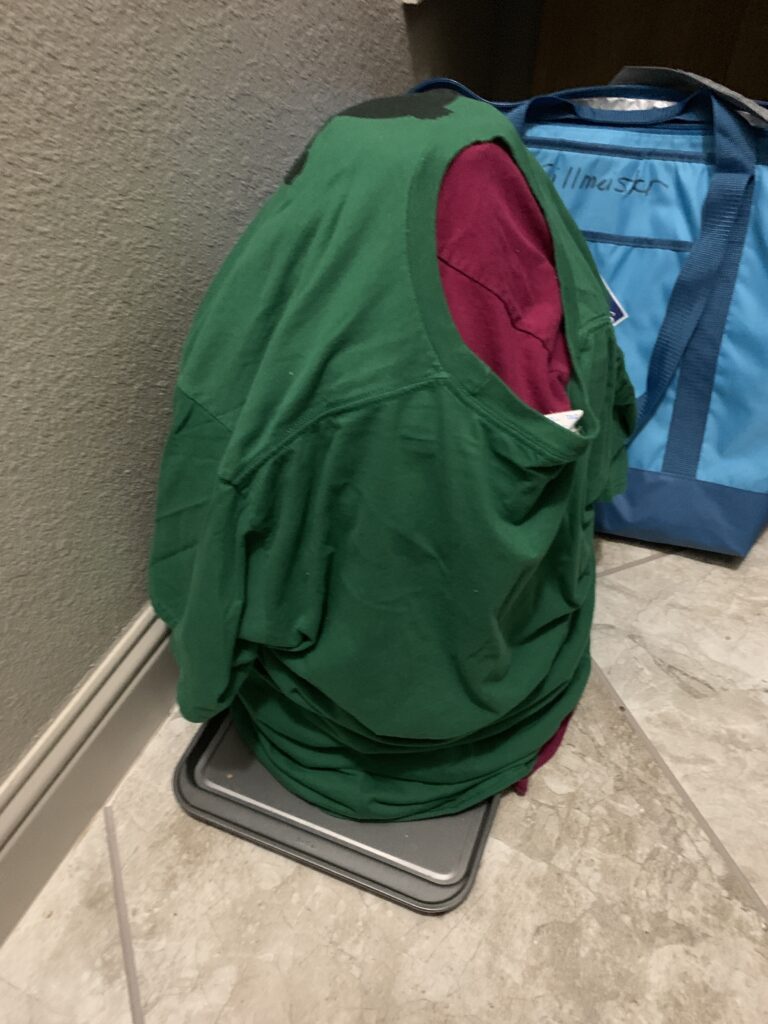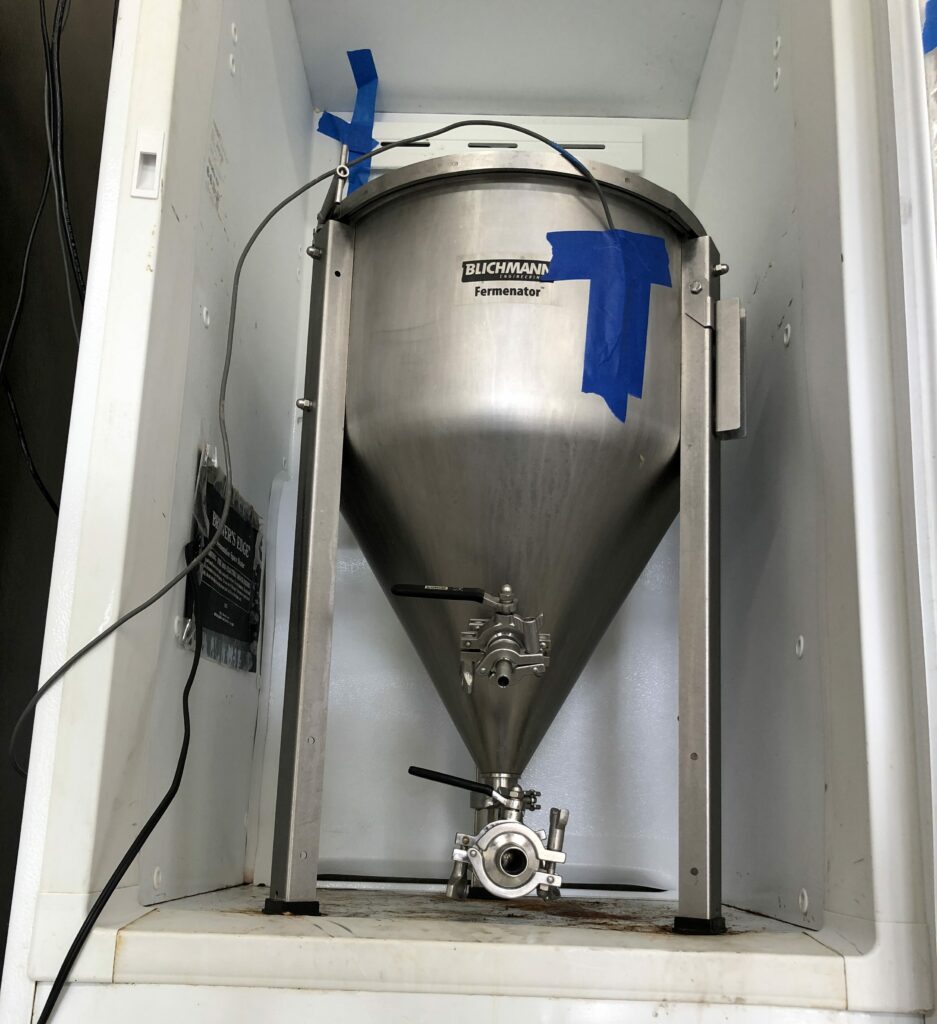 We'll post an update with the results and a few weeks and hopefully you can taste them for yourself in Providence!